Claim your Free Smartscale Strategy Session Consultation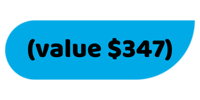 Rodney Frost, CEO of Integrated OS, explains the Smartscale Strategy process:
Rodney, with over 20 years of offshoring experience, will analyse your existing team structure, strategy, and organisational goals.
He'll provide you with the specific offshoring strategy, staging, and sequencing you'll need to scale your business — helping you find the right people with the knowledge, skill, and will to integrate effectively with your existing team.
Is your business a fit?
During the session, you'll discover:
An outsource team strategy based on your specific growth appetite and available resources
The big 5 offshoring pitfalls and how to avoid them
9 Step Secret Sauce Process on how successful organisations integrate offshore teams
Take the quiz below to find out if you qualify for the free Smartscale Strategy consultation.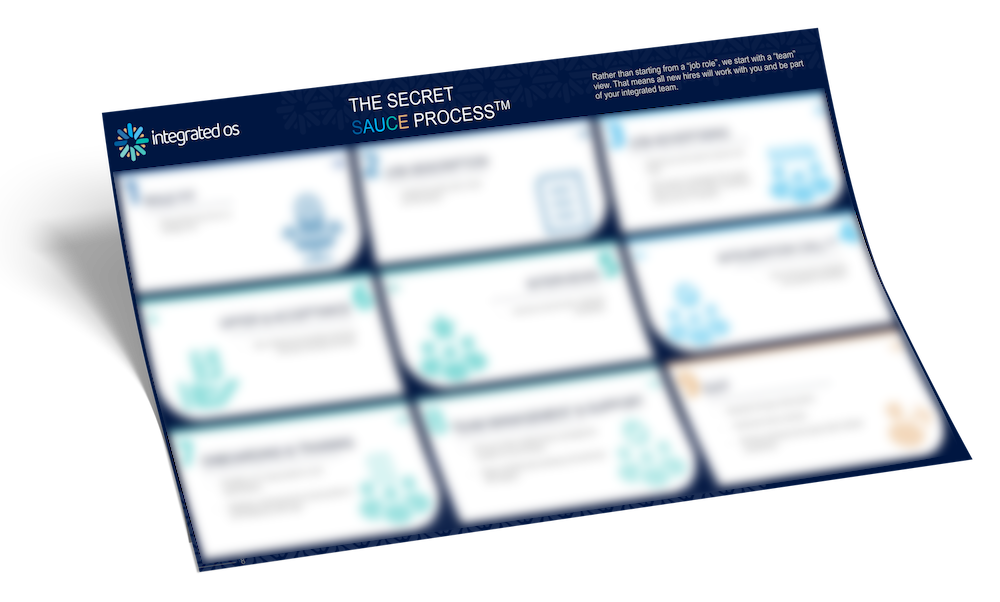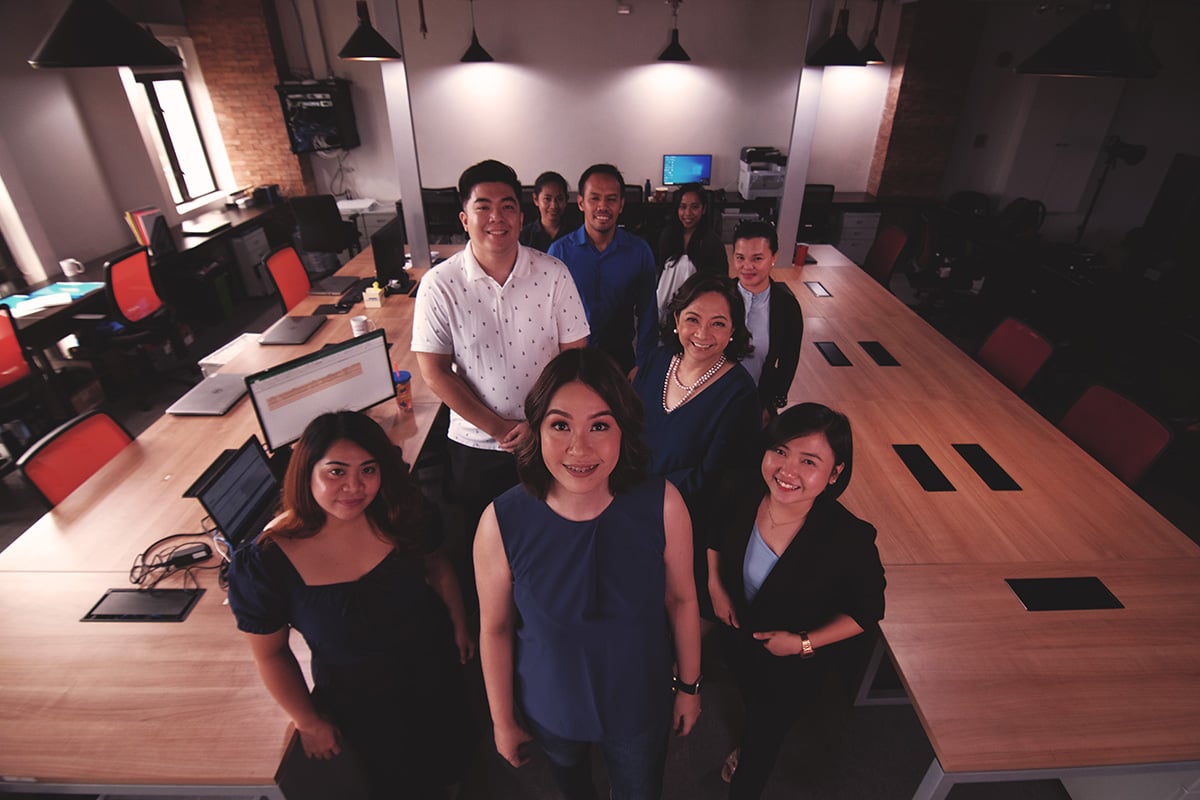 "The Integrated OS team have been a fantastic addition to our business, freeing up valuable time for our internal team members to focus on other business activities. The

Integrated OS

team are both professional and extremely talented and have helped lower costs in many areas. I could not recommend the team enough."
Andrew Harvey